Well with 8 days until Valentines day my romance levels here at Glitter HQ are reaching feverpitch. Let me just say that apart from Christmas and my Birthday, Lurve Day is my fave time of the year. I adore being able to celebrate Love in all it's forms. Of course, there's romantic lurve with Mr Glitter, puppy love with our furbaby and the love of the sisterhood. The happiness that wonderful friends bring to our lives need to be acknowledged and celebrated. It's a whirlwind of pink tissue paper, spray glue and of course glitter, here at Glitter HQ. Much to the delight of Mr Glitter, but a girl has to make special pressies ready to send out to her specials.
Anyhoo, i do think that Valentines day has become far too comercial. As lovely as a fab pressie is I think doing something thoughtful for your partner is what it's all about. A lovely dinner, a single long stem rose, a juicy rib eye steak, a sensual massage, a little naughty favour, it does however go without saying that i'm not opposed to alittle bling.
So with that in mind, here is a collection of ideas to help your Lurve Day be a special one.
My lovely friend Lisa has a gorgeous online hamper store called Signed Sealed Delivered. I can personal recomend Lisa's delights and her great service. I've included my 2 fave Valentine hampers from her range this year. Firstly , here is ' Love the one your with '. Price $40.00
pic from Signed Sealed Delivered.
a couple of clicks here and he's all yours.
Secondly, meet ' Piper and chocolate ' Price $65.00
pic from Signed Sealed Delivered.
click click click - and he's all yours.
Now if jewellery is on your radar then i can personal recomend Sue Sensi Designs. Those that know me know that i'm a huge fan of Sue's pieces and am lucky enough to have a tidy little collection.
Here are 2 of my fave pieces that i've yet to add to said collection. Should anyone feel the need to share this information with Mr Glitter, i'd be thankful.
Here is the 'love,wear,enjoy bracelet'. Price $143.00
pic from Sue Sensi Designs.
here's the link peeps.
My second pick is, 'the love bracelet.' Price $33.00
pic from Sue Sensi Design.
quick click here, quick
Sue is offering free delivery [within Australia]. I have always had wonderful service from Sue, quick delivery and fab packaging.
For those interested in a Date Night for Lurve Day - have i got a great treat for you......
I am lucky enough to have a VERY special friend Jo, that has one hell of a voice and is lead singer in Shameless Coverband. Jo sang me Adele's 'Someone like you' at my 40th birthday last year and reduced me to tears. Truely one of the best pressies i've ever recieved.
Anyhoo the band is playing a Valentines gig at Tigers Club House, Hoppers Crossing. Sorry for those followers who aren't Melbournites.
click here for full details - you can even have a listen to the guys in action.
OK Pretty Glitter Gift Ideas.
I simply adore these DIY Glitter Heart Bags. Studio DIY is a great blog full of interesting ideas and wonderful projects to have a go at. This idea can be adapted for any celebration. Ahhhh glitter, happiness be thy name...
pic from Studio DIY
original post and full details availible here.
How adorable are these little Heart cake stands from sayyestohoboken.com.
pic from sayyestohoboken.com.
I'm lurving them. You can make them whatever size you want.I have a slight obsession with cupcake stands.Looks like Mr Glitter will be comming to Bunnings with me.
original post and full details availble here.
God bless decorative tapes and tealights. How simple yet effective are these ? I 've got some heart tape that i'm going to use for these.
pic from pinterest.
I don't have an original source for these little guys, i just came across them on pinterest. I think they would look gorgeous scattered around your dinning table, use any color theme you like. You could even paint on some glue then roll them in glitter.
Now these little envelopes had me squealing with girlie delight. Join me in a collective sigh AHHHHHH. I found them on inchmark.squarespace.com.
pic from inchmark.squarespace.com
original post but no instructions availible here - we don't need instructions anyway.
I'm going to finish part 1 of my Happy Love Day post with some super cute products.
How devine are these heart straws from larkmade.com.au
pic from larkmade.com.au
click here for these fab straws.
I will be ordering 1 of these, i have a slight obsession with candy hearts.
pic from larkmade.com.au
click here to order 1
This cushion has my mind racing with ideas, i just love it. It's from MaxandMelHomewares on ETSY.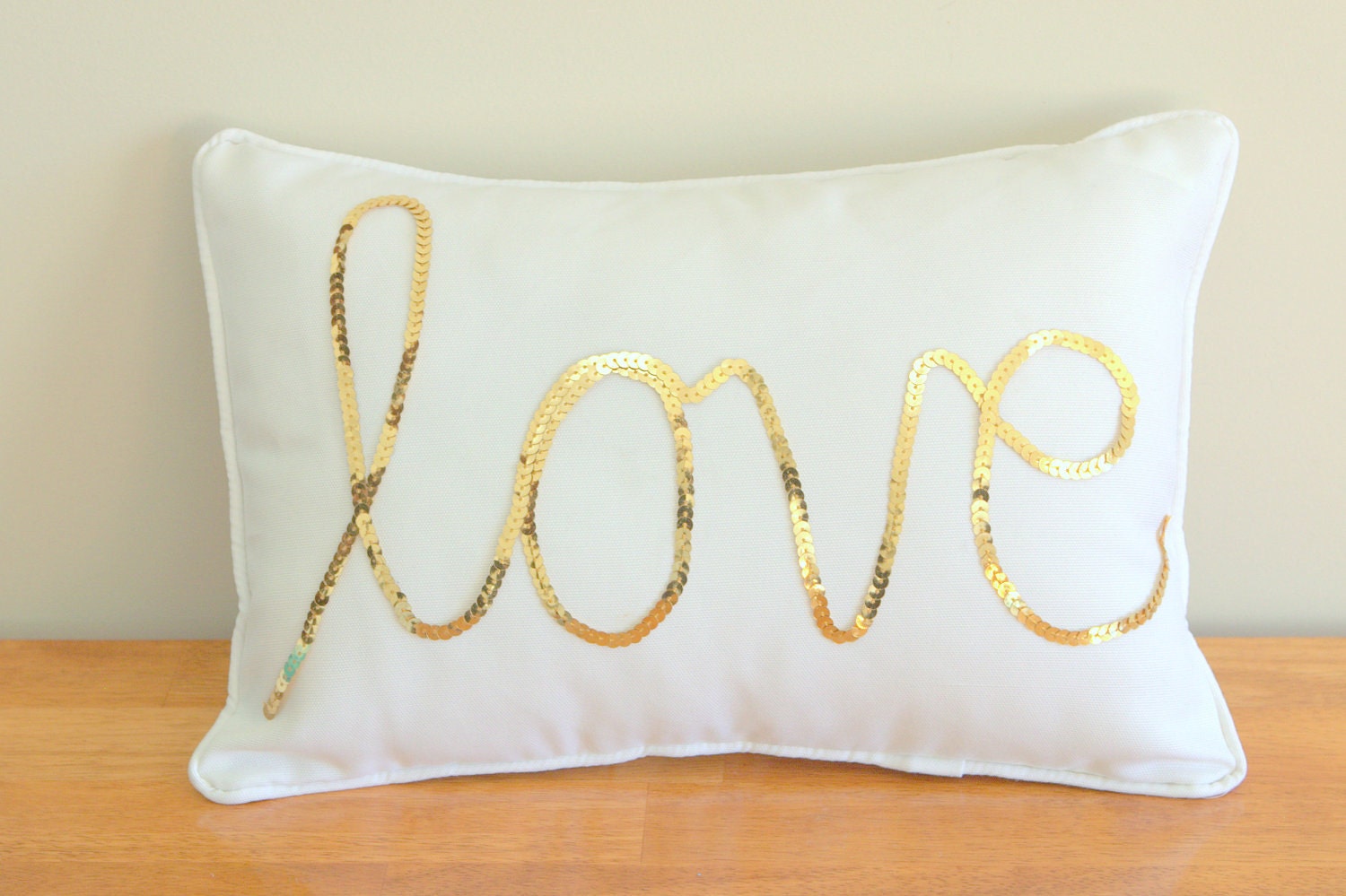 pic from ETSY.
want 1 ? it's just a couple of clicks away.
OK THAT'S IT FOR PART 1.
I hope i've inspired you.
Kisses Of Glitter
Taneith
xxxx